HARDRACE Rear Control For Your EVO 7-9!
Author: Hardrace Date Posted:15 April 2020
Hardrace Suspension Australia recommend a set of rear toe and rear lower control arms to suit Mitsubishi Evolution 7-9 series as an essential upgrade for any enthusiast who has lowered or plans to take their Evo to the tracks.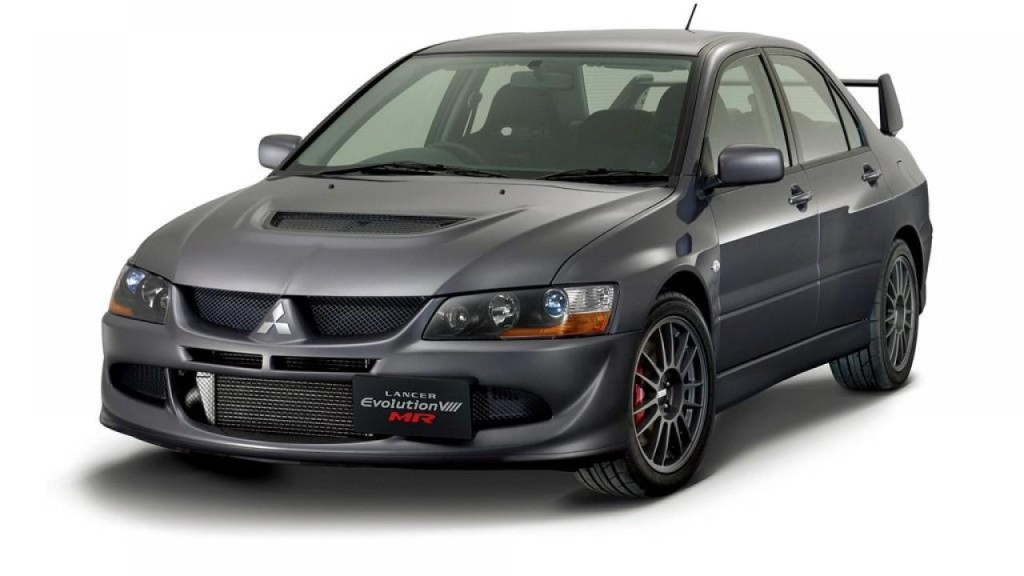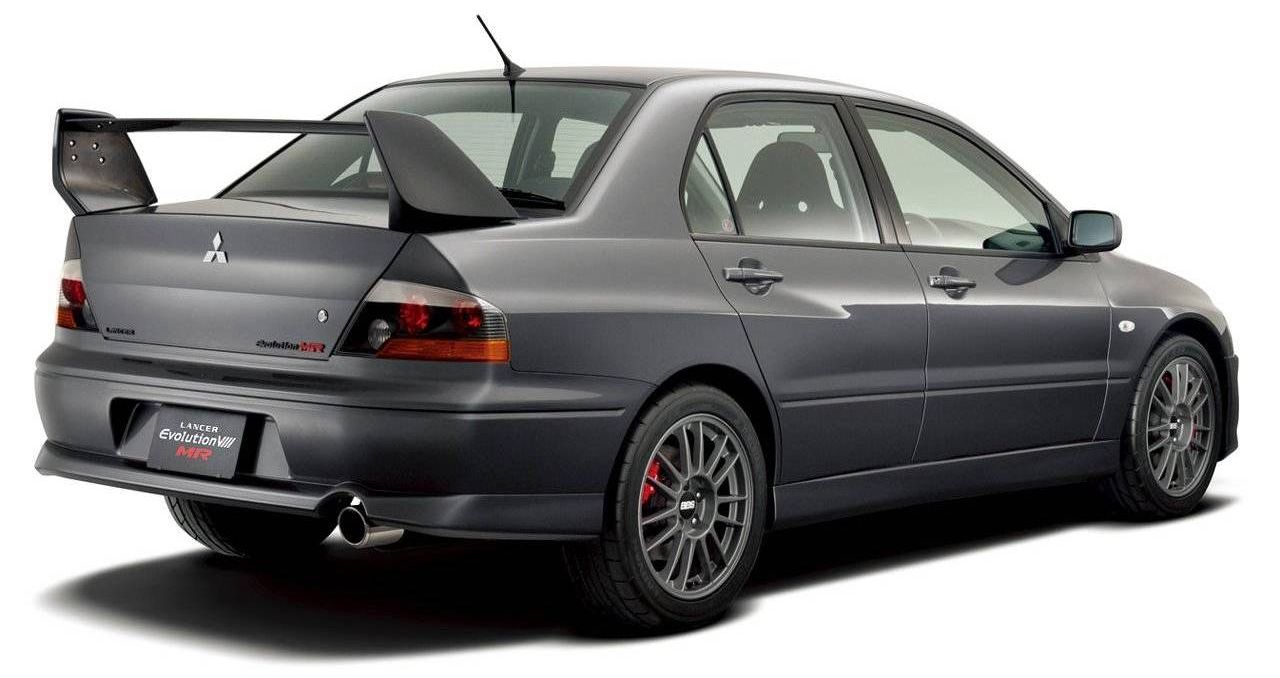 On the rear of these rally-bred machines, the camber and toe work hand in hand together to produce the AWD symphony of handling capabilities which the Evo is famous for. Adjusting one means affecting the other, so when you lower these cars and the car naturally dials in more camber, you will need to also dial out the toe-in this induces. Hardrace recommends pairing #6726 and #6727 for superior adjustability of your Evo's rear end alignment.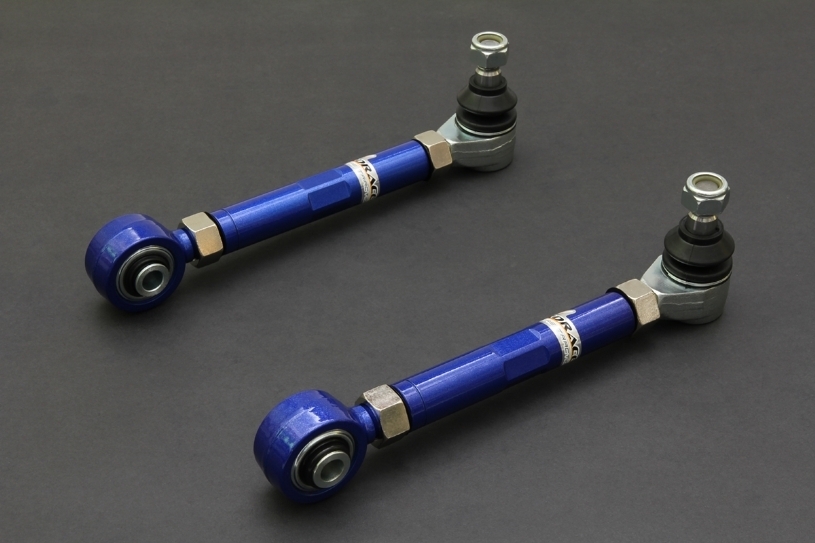 Rear toe control arm (#6726) will help you fine tune your rear toe settings to suit your desired outcome and driving style. CLICK TO READ MORE.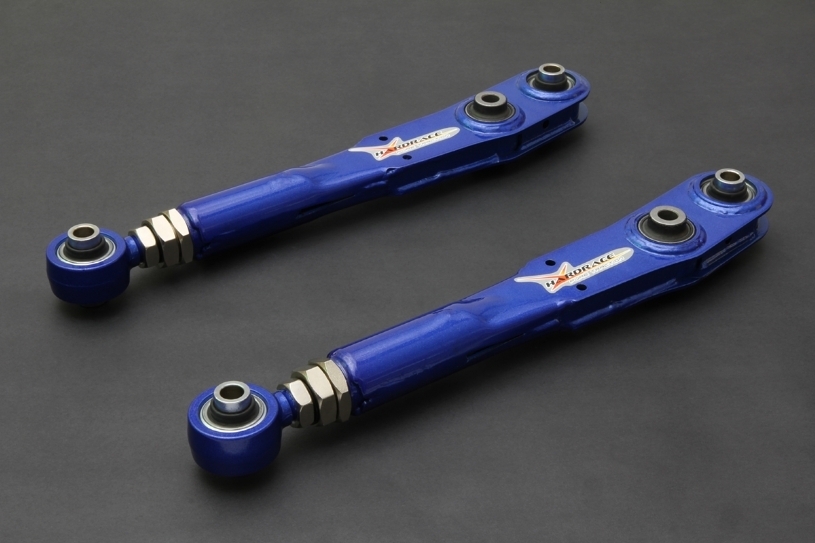 Rear lower control arm (#6727) has wide-range camber adjustability function to suit harder cornering or wheel fitment purposes. READ MORE HERE.
All Hardrace Suspension products are designed and engineered with heavy-duty materials and tested for excellent durability and suitability for your car. Our engineers also provide us with finite element analysis (FEA) data to show internal stress points for loads of 2000kg. This is for quality assurance that your Hardrace parts will hold up in even the most strenuous conditions.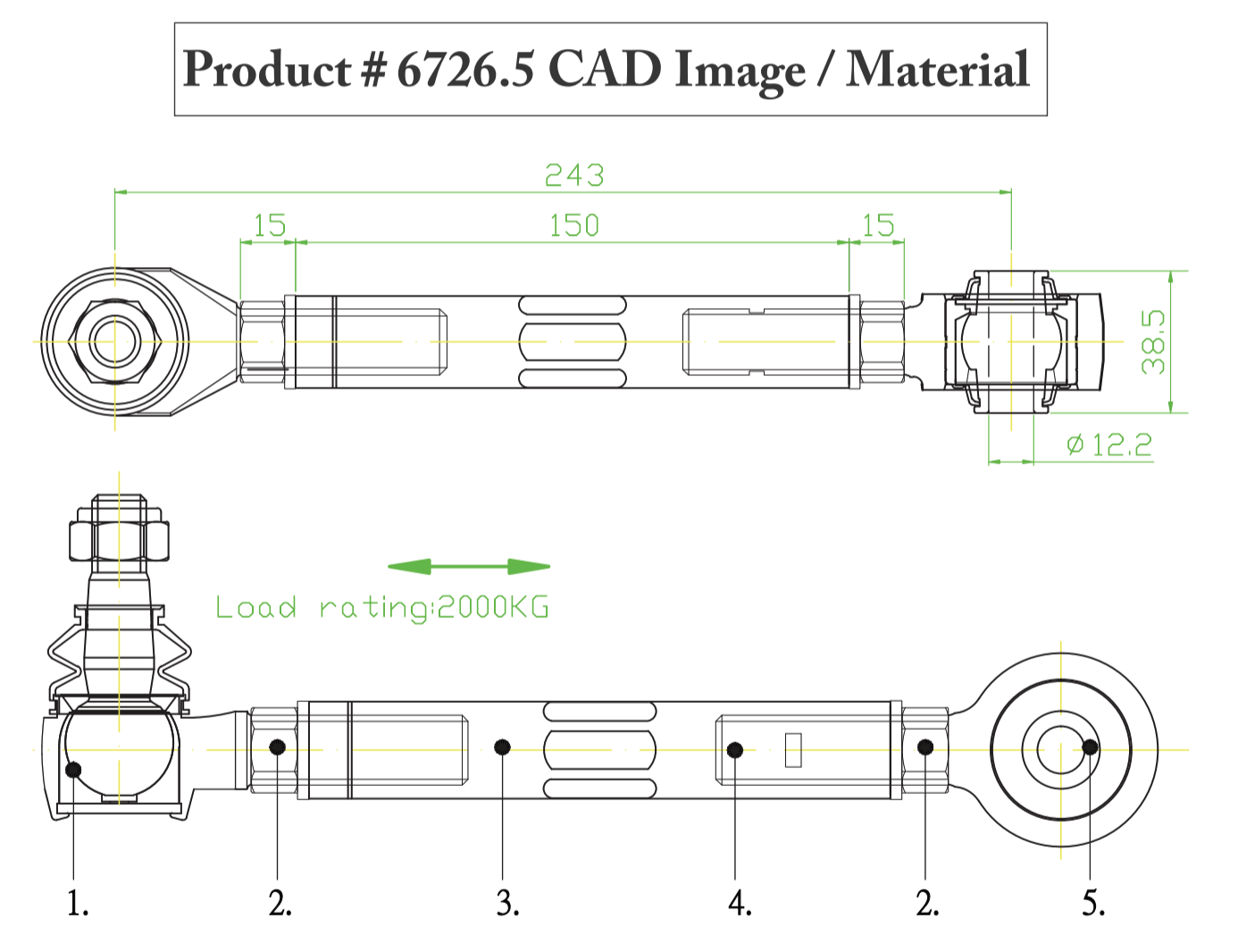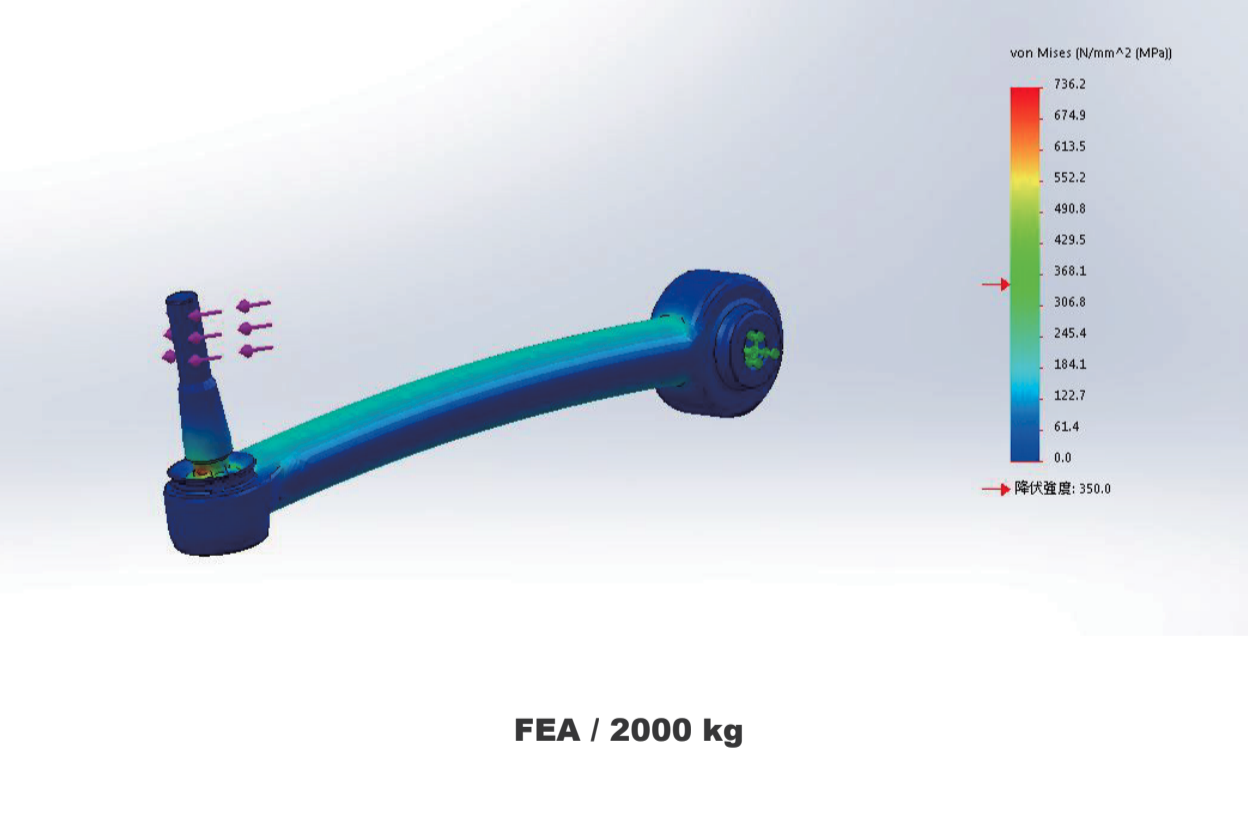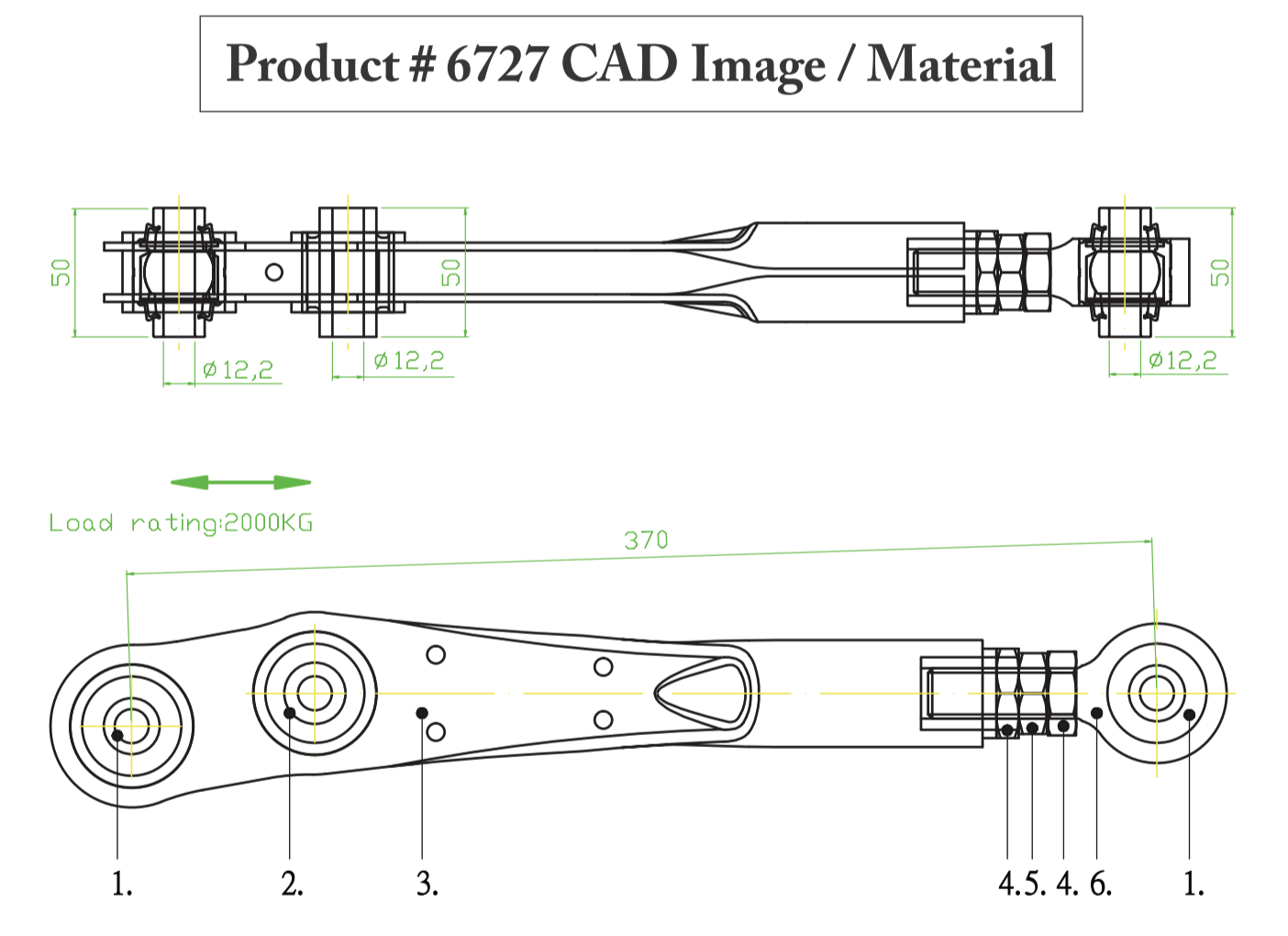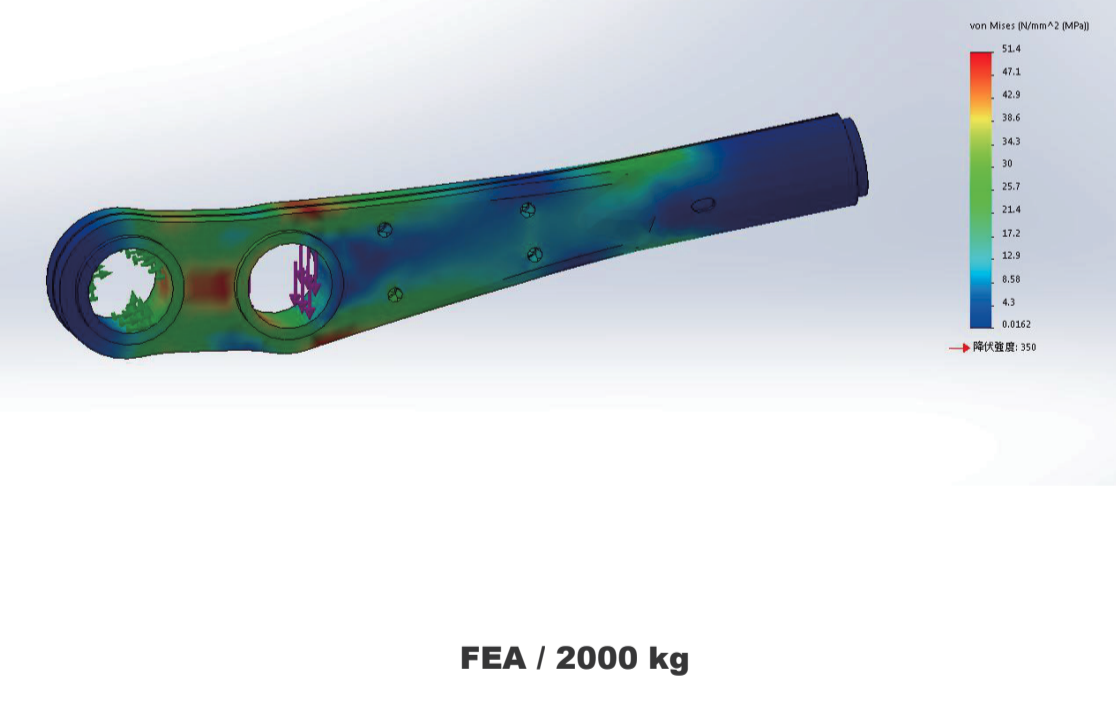 For further quality assurance and peace of mind, Hardrace Suspension Australia offer a 12 month warranty on spherical inserts and a 5 year warranty on the actual arms themselves.
BUY NOW: