New Hardrace project! IPRA-spec Honda Integra DC2 Type R!
Date Posted:31 July 2020
We recently announced and track-tested a new joint collaboration between Hardrace Suspension Australia, Elig Brakes Australia and JDMyard Pty Ltd.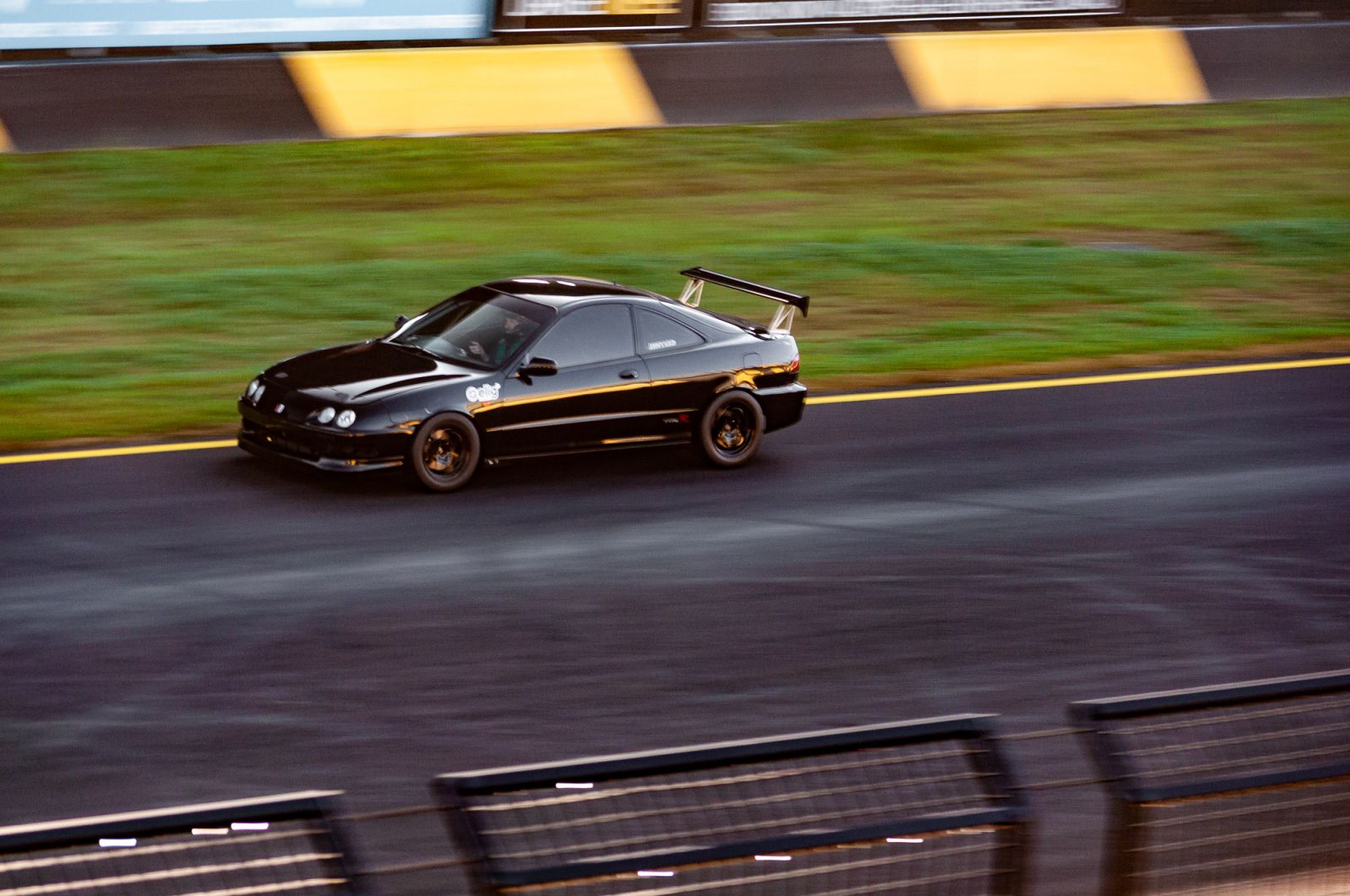 Our IPRA-spec DC2 Type R was out at a SMSP track day before it gets wrapped in its final look but a shakedown of the JDMYARD K20 package seems promising for a very competitive season of Improved Production Racing.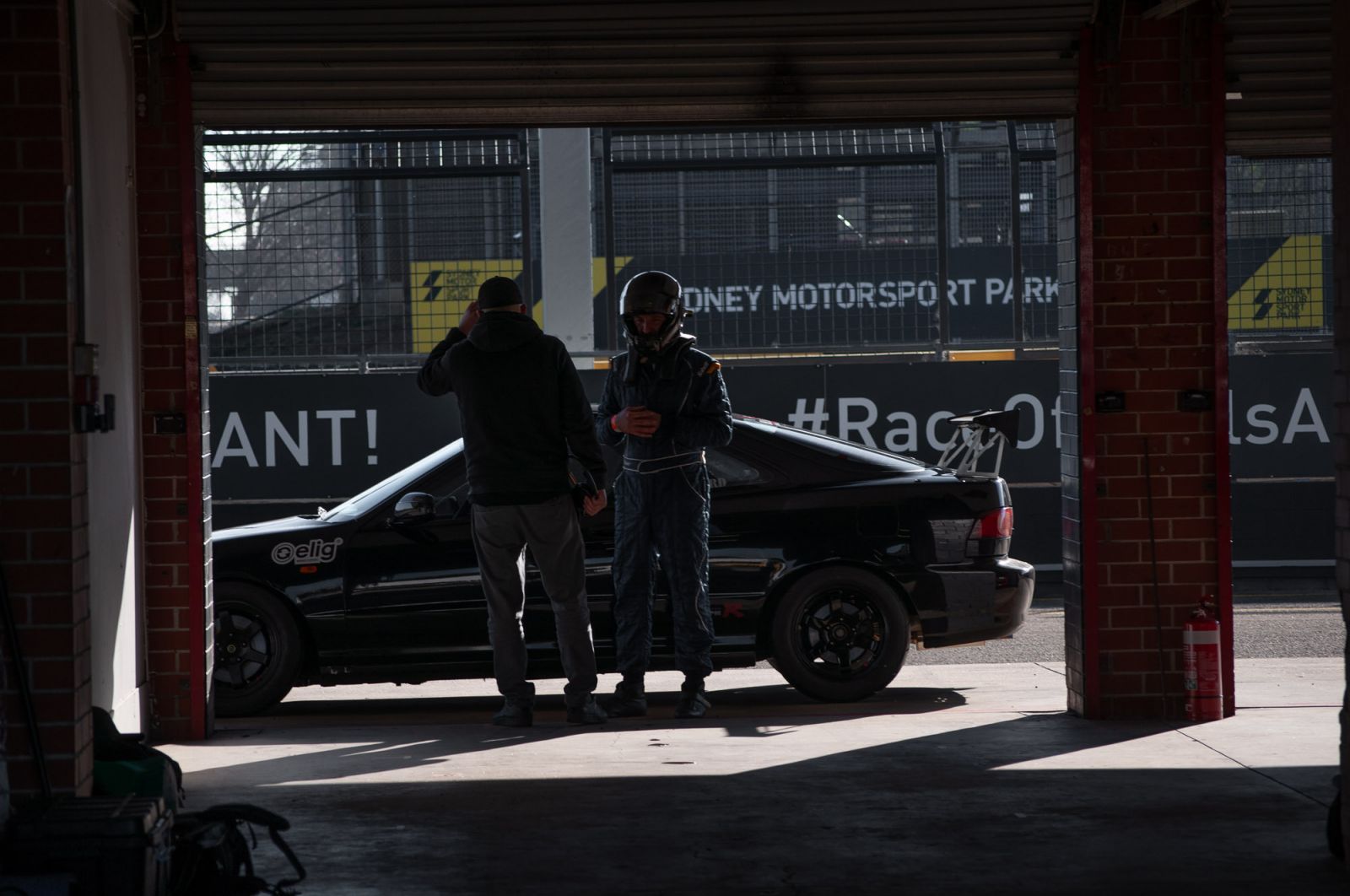 Why would a suspension company get involved with a race series that has limitations on suspension modification? To push the limits! Although we are not allowed to run adjustable or aftermaket arms we can replace bushings which we have done to make the car perform the best it can using the arms we are allowed to run.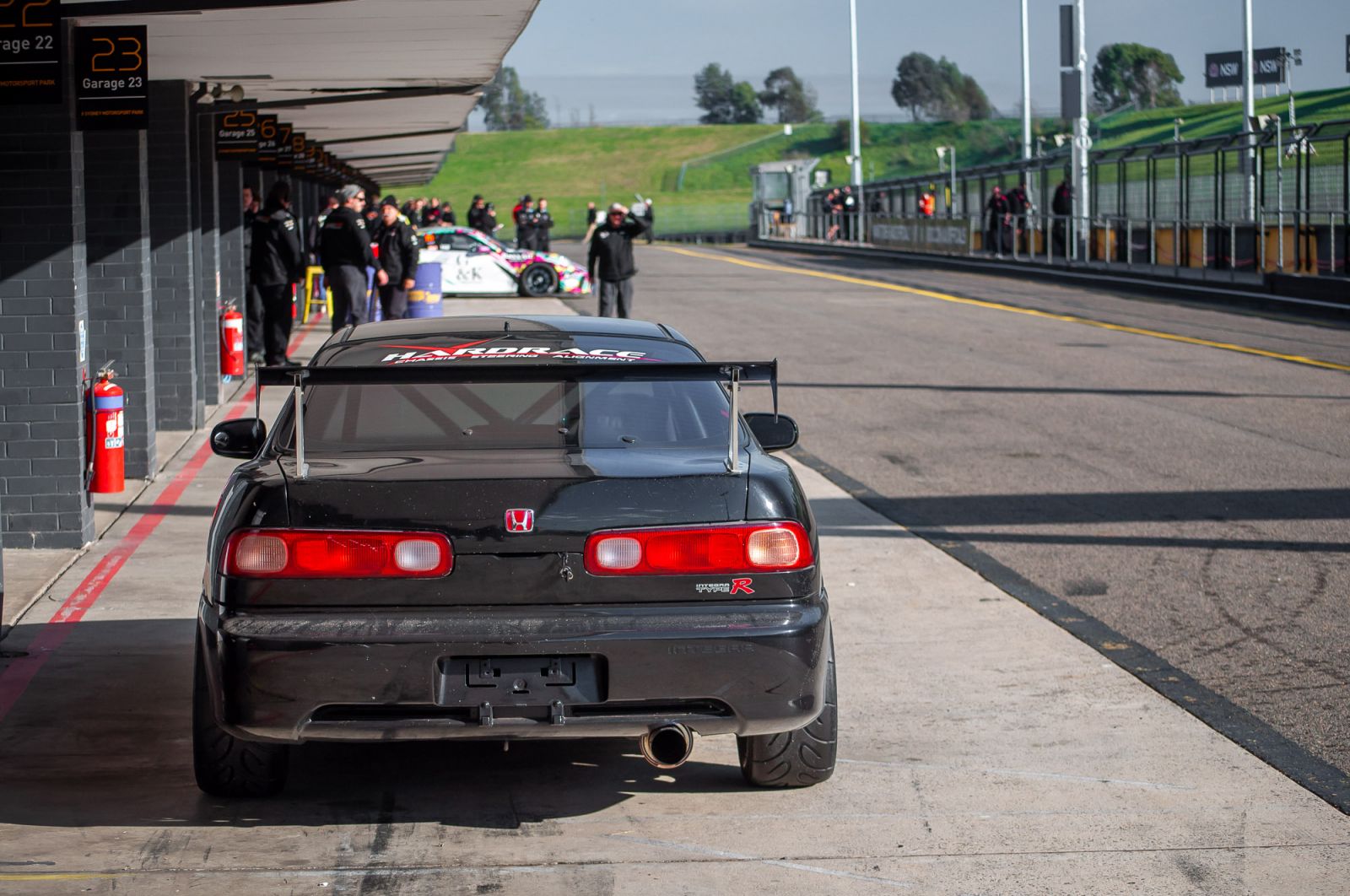 We have also employed the use of castor offset bushings in the factory arms to achieve more camber in the front using the OEM arms.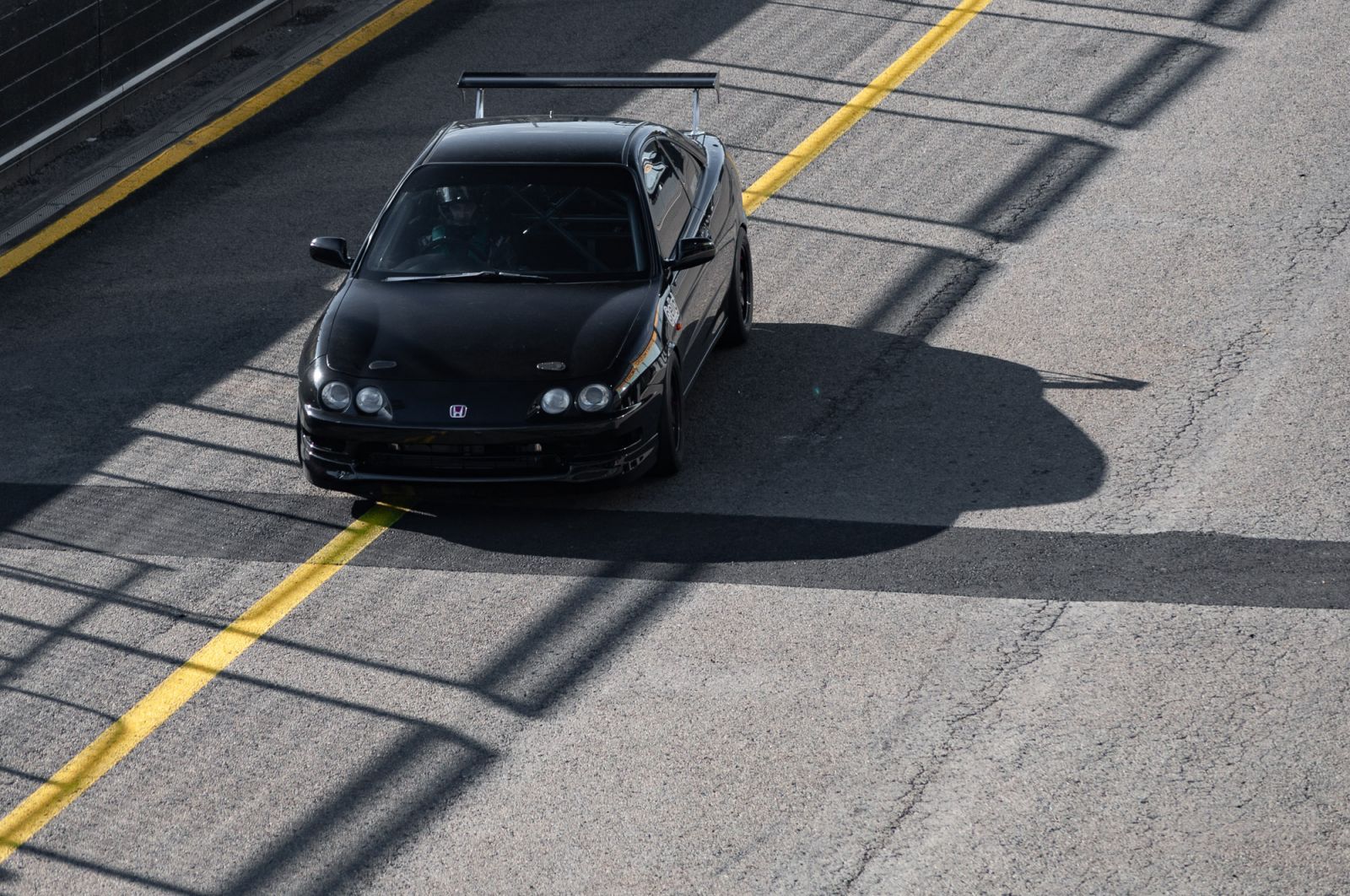 The car is currently being wrapped in its final livery and we can't wait to go out and test in our new colours! Until then, stay tuned for more updates in the development of this car!