HARDRACE JDMYard Honda Civic Attacks Tsukuba!
Author: Hardrace Date Posted:19 March 2020
Recently, the Hardrace/JDMYard Honda Civic was shipped to the home of Japanese time attack, Tsukuba Circuit. The Hardrace/JDMYard team were joined by Will Au-Yeung and the PZ Tuning/Vibrant Performance Civic from Canada as international guests at the Attack event held at Tsukuba.
Equipped with a large range of Hardrace products, the EG Civic with Adam Casmiri behind the wheel eclipsed the Tsukuba FF track record time in Friday practice. The team bested a 54.901, blitzing the previous record time (55.498) set by Nobuteru Taniguchi in the HKS TRB-04 Suzuki Swift.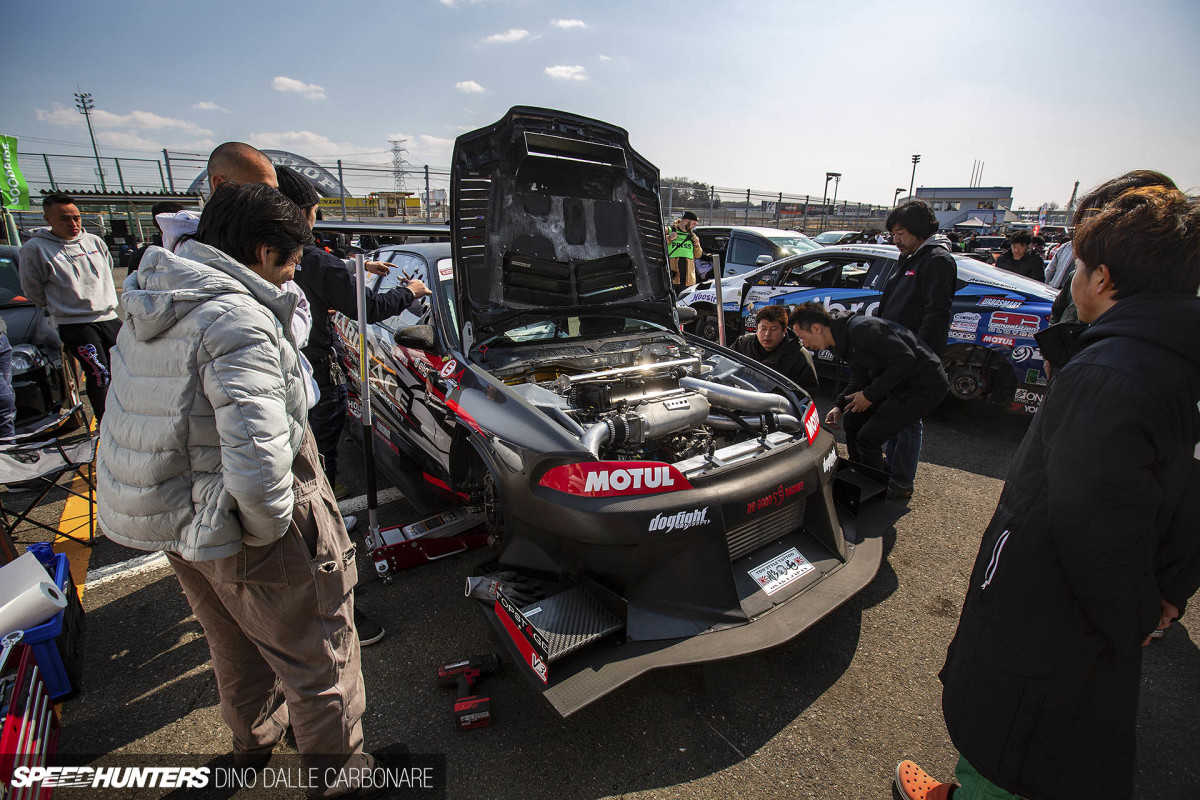 The Hardrace/JDMYard Civic took home honours as the fastest car - ever - down Tsukuba's back straight at a staggering 244km/h! That's a mere 1km/h faster than the previous record holder, time attack legend Under Suzuki.
Some traction issues in the Civic got in the way from faster lap times over the weekend, and the PZ Tuning team ultimately went home with the FF record of 53.071 - a mean feat for both cars on their debut in Japan!
See Adam Casmiri's flying lap at Tsukuba in the official video below: