HARDRACE Dealer Visit: Westside Mechanics, Smithfield NSW
Date Posted:11 June 2020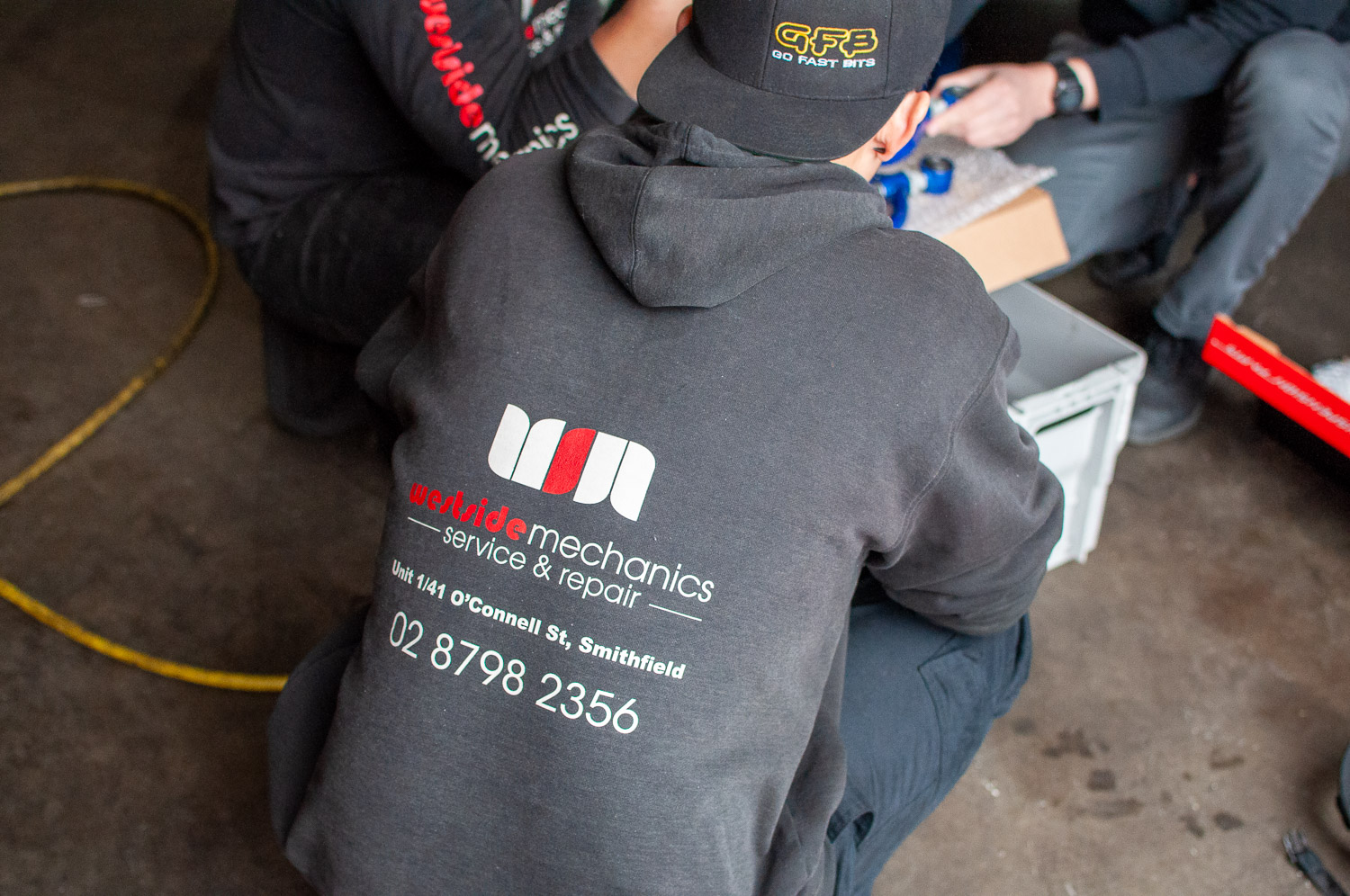 The Hardrace Suspension Australia Team recently visited Sydney workshop and Nissan S-Chassis specialists, Westside Mechanics in Smithfield, NSW.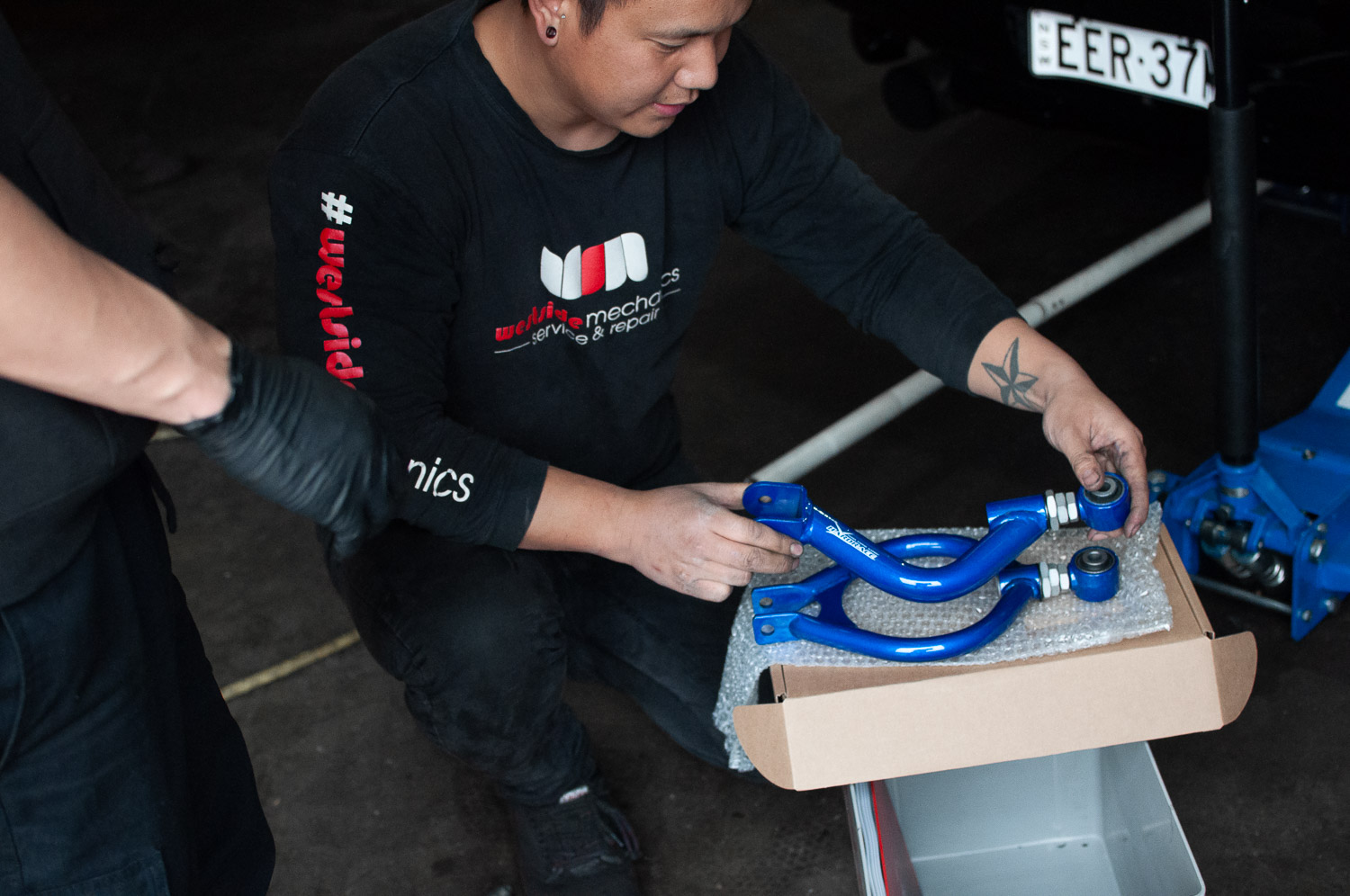 Rob and Hung take pride in their work, pushing out a wide range of Silvias from street-spec all the way to full-blown drag and drift vehicles.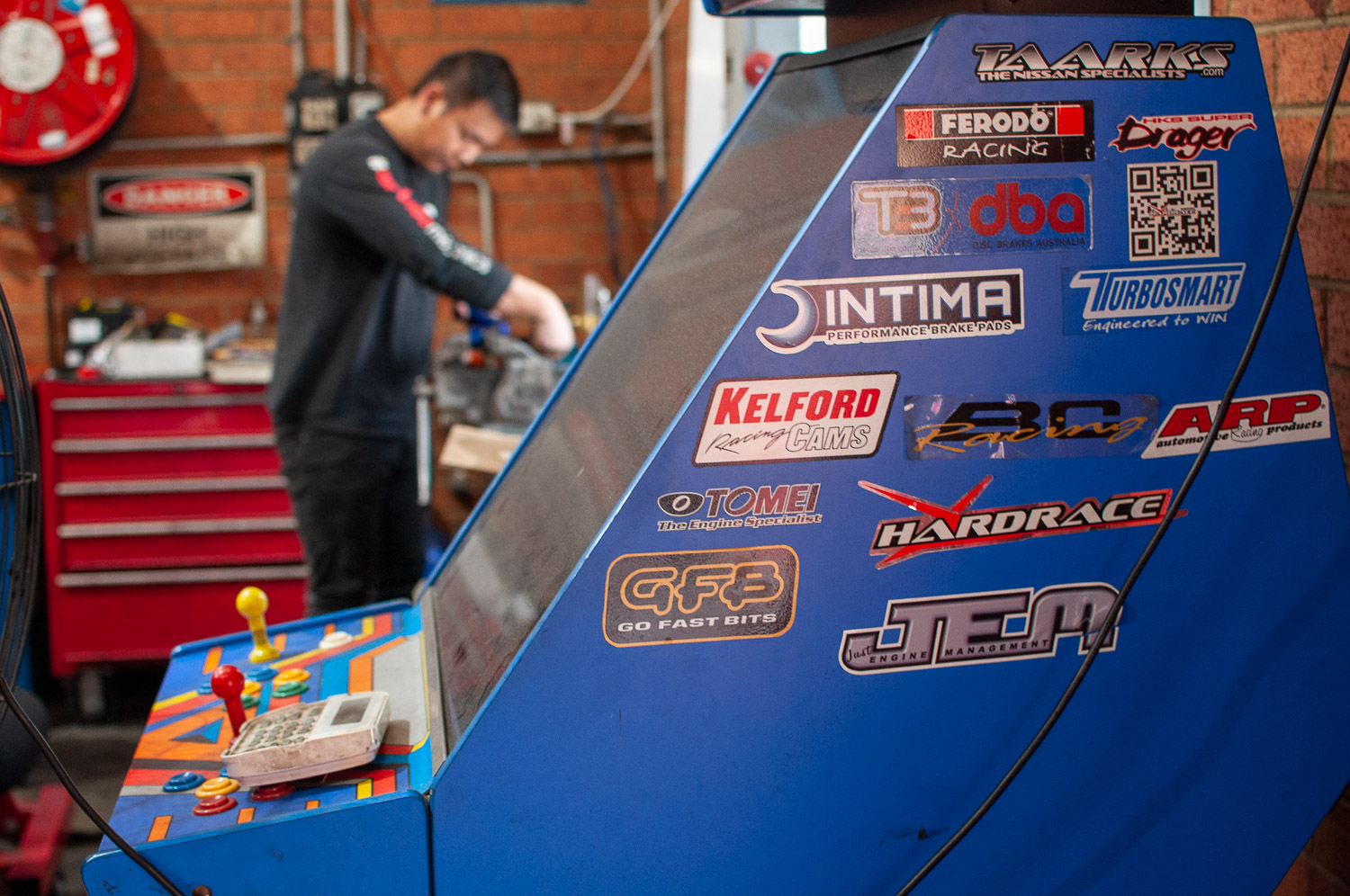 Their workshop is never short of vehicles but is always kept in tidy condition and according to the sticker collection on their original Street Fighter II arcade machine, they only pick the best brands to stock and fit for customers.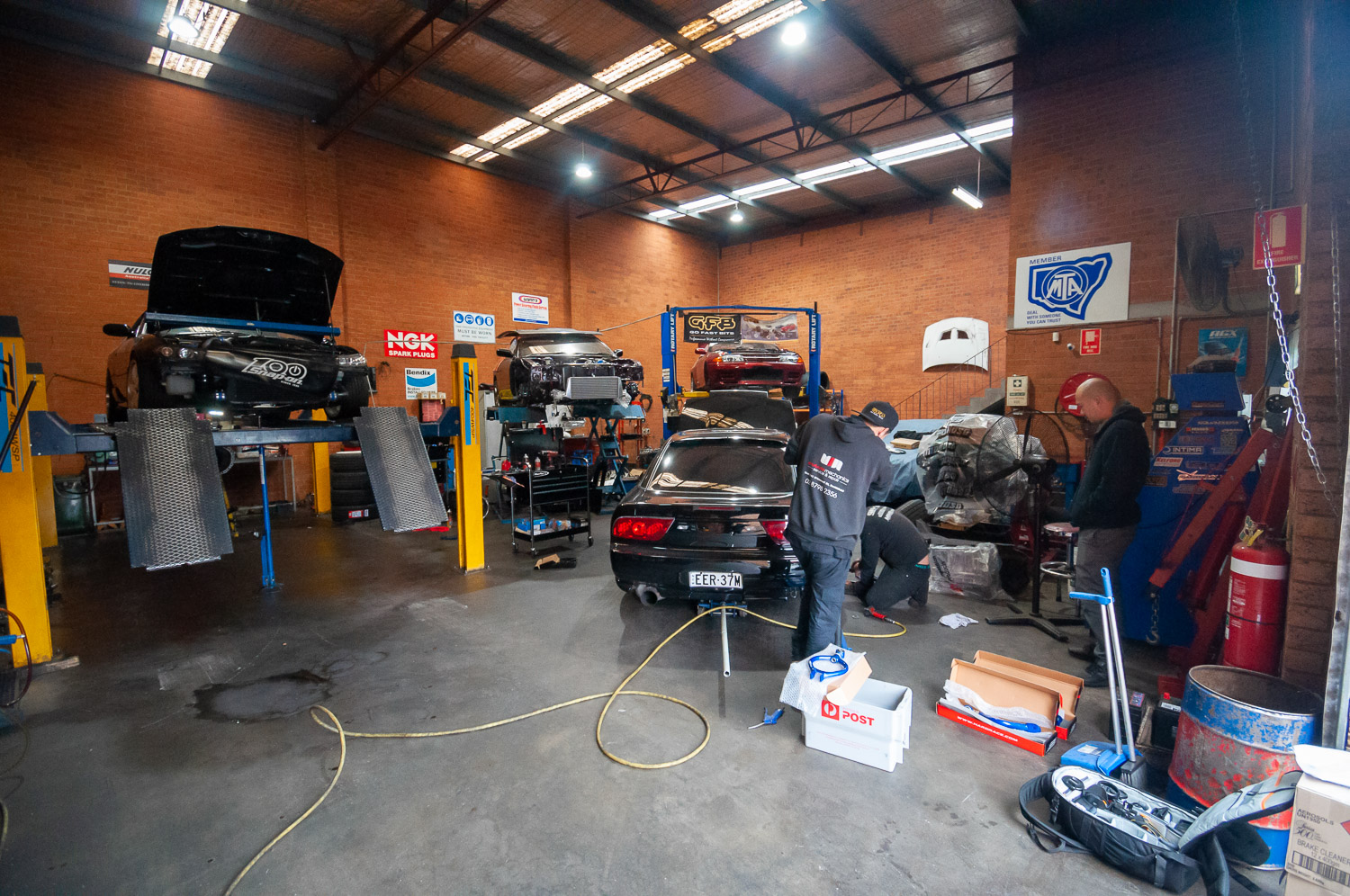 We caught up with them as they were fitting our S14/15 rear camber arm which, as we found out with some feedback from Westside and the Nissan community, also will suit a S13/180SX with factory suspension height to moderate lowering.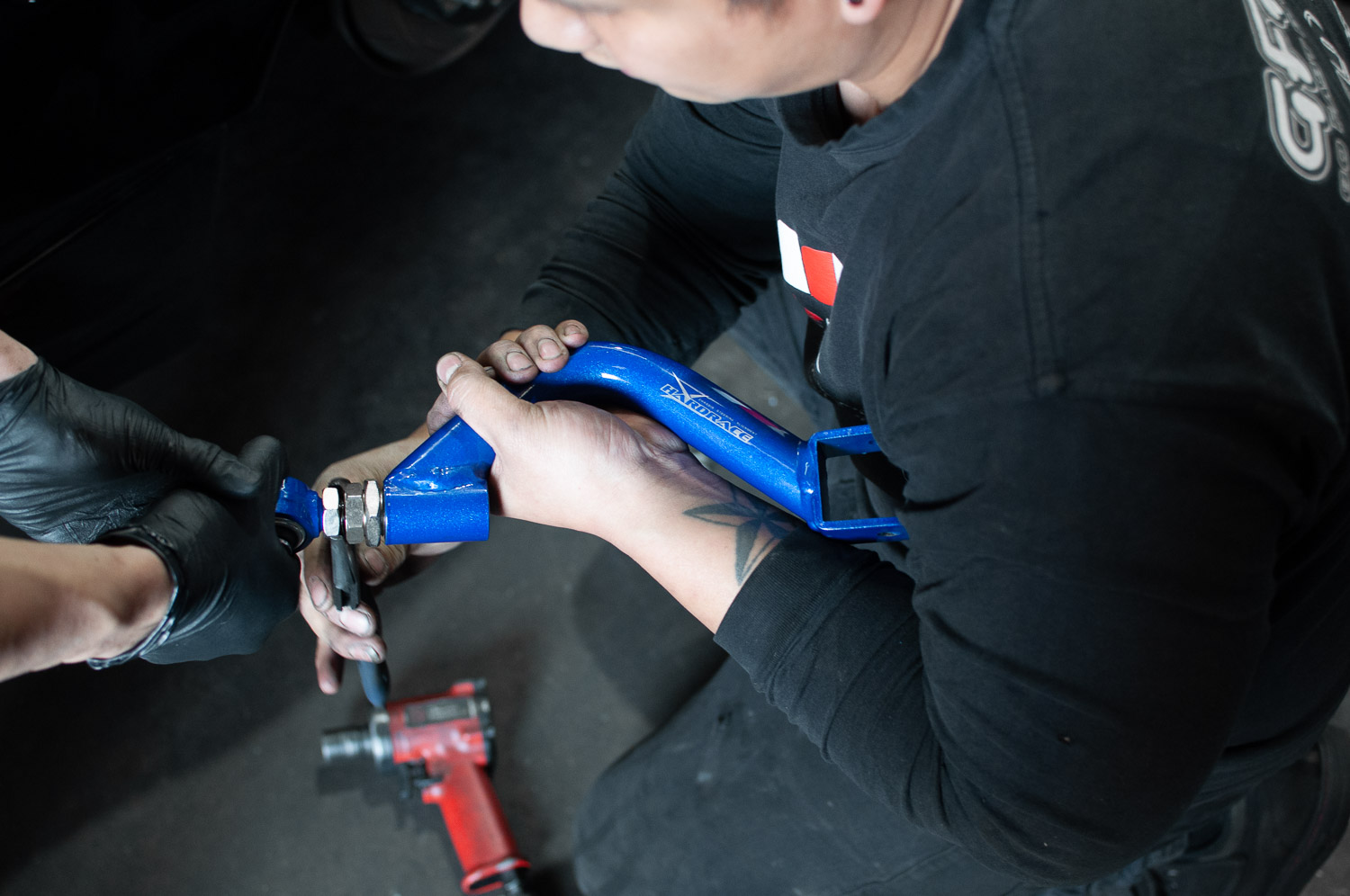 They are well known in the Nissan community for their grassroots approach as they are owners and drivers themselves. They treat every project like their own.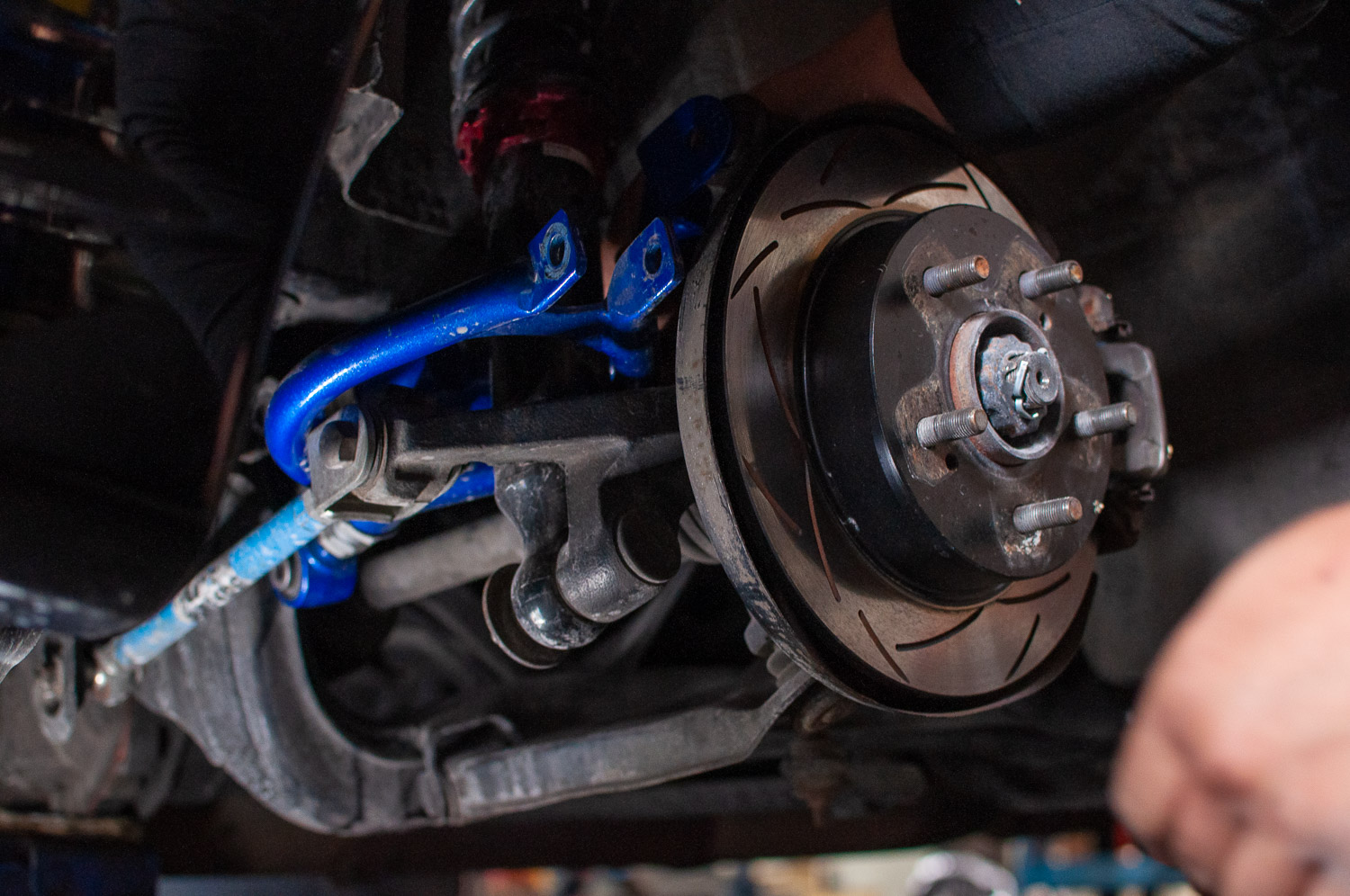 To find Westside Mechanics or any other of our Hardrace dealers, head to our dealer locator here.