HARDRACE parts for Tesla Model 3 COMING SOON!
Author: Hardrace Date Posted:20 March 2020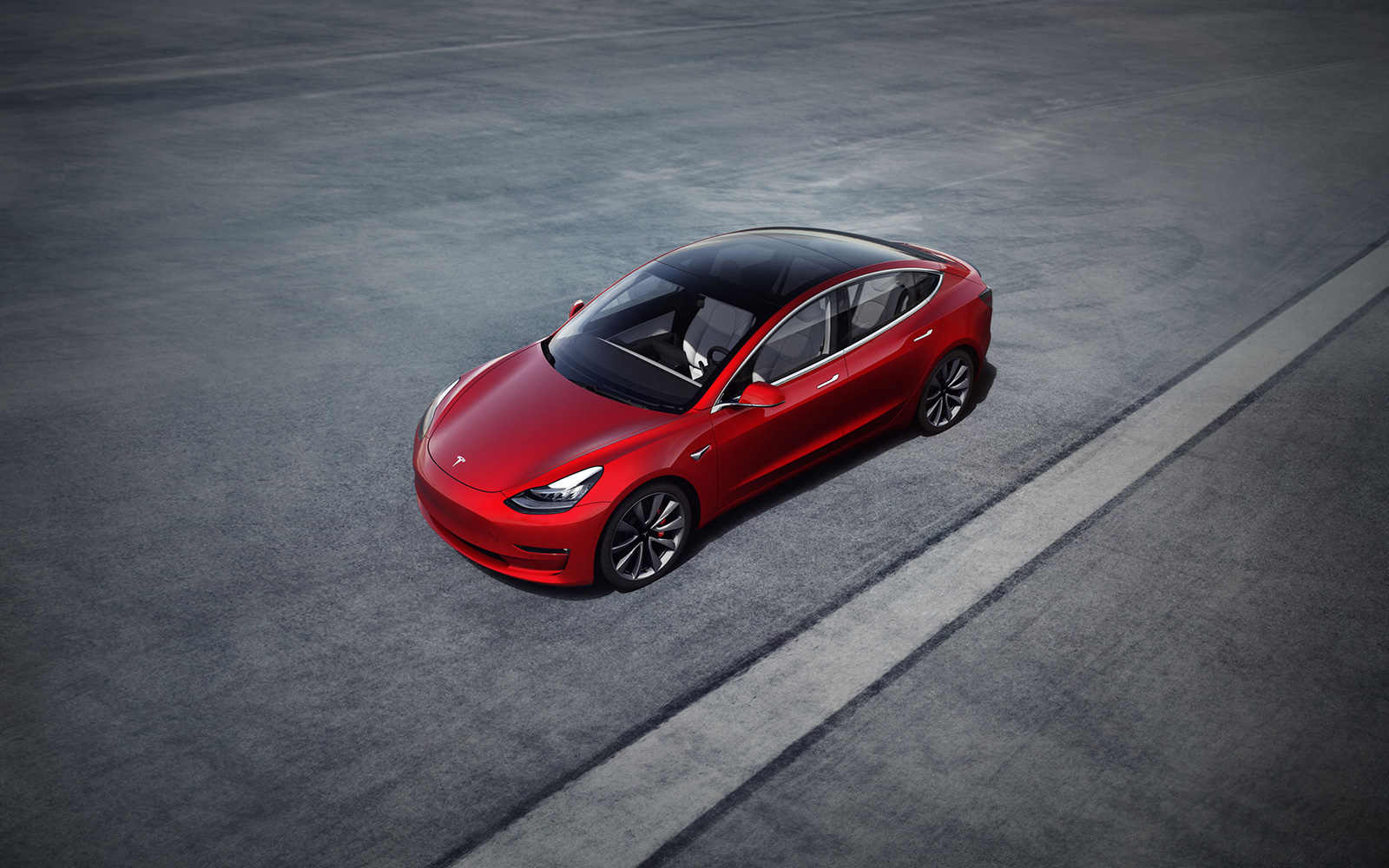 Telsa has announced an updated 'Track Mode' for its Model 3, a perfect opportunity to take the popular EV for a spirited drive and test the car to its limit.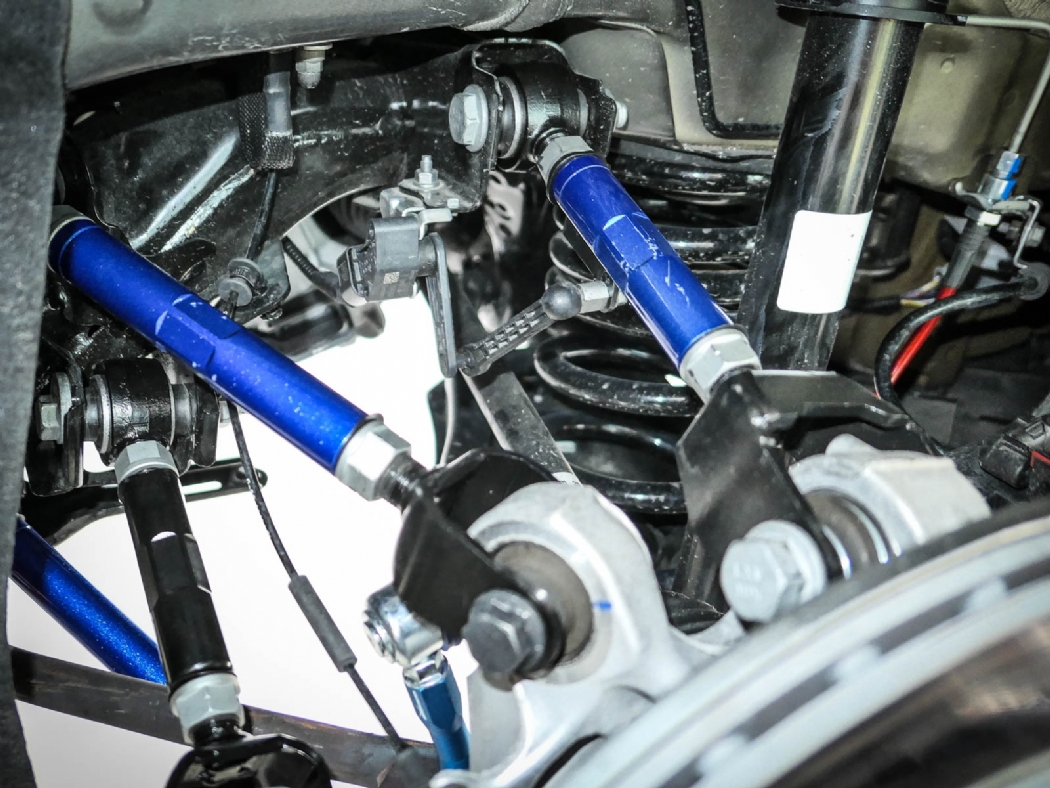 Hardrace is producing a range of suspension components for the Tesla Model 3 including rear toe arms, rear camber arms and rear trailing arms to improve the stability and adjustability of your Tesla's suspension set up.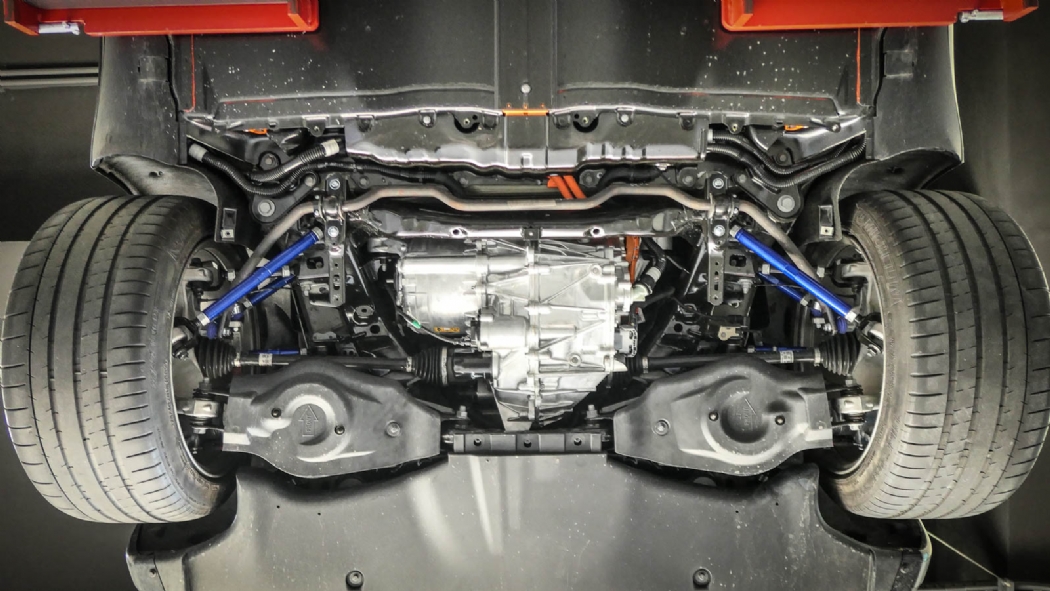 Keep an eye out for the product range coming soon! Contact Hardrace Suspension Australia to register your interest on when these hot items will arrive on our shores!